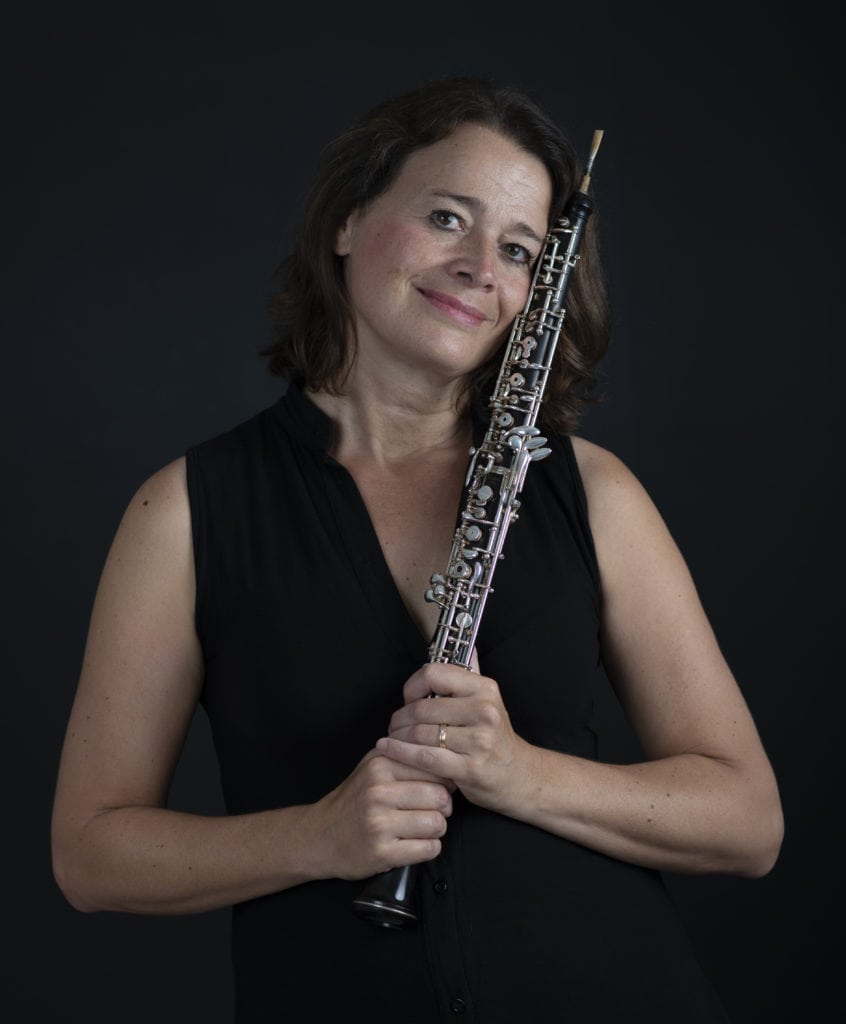 "

He heard while he sang and dreamed
A piper piping away,
And never was piping so sad,
And never was piping so gay."
                          William Butler Yeats
Welcome to my website. After a flying start as an oboist at a very young age I have, during 30 years, been so lucky to be able to realize all the things I dreamed of as a child. Lately, still enjoying playing my concerts, I have been extending my activities in the direction of teaching as well as writing and composing.
The image of reed, waving in the wind, symbolizes the different ways I like to express myself: not only the oboe's mouthpiece is made from reed, in ancient times reed was also used for writing.
For contact:
Fill in the form or send an e-mail to info@paulineoostenrijk.nl